GOLF LESSONS
Whether you are beginning your golf journey or looking to level up your game – a golf lesson can make all the difference.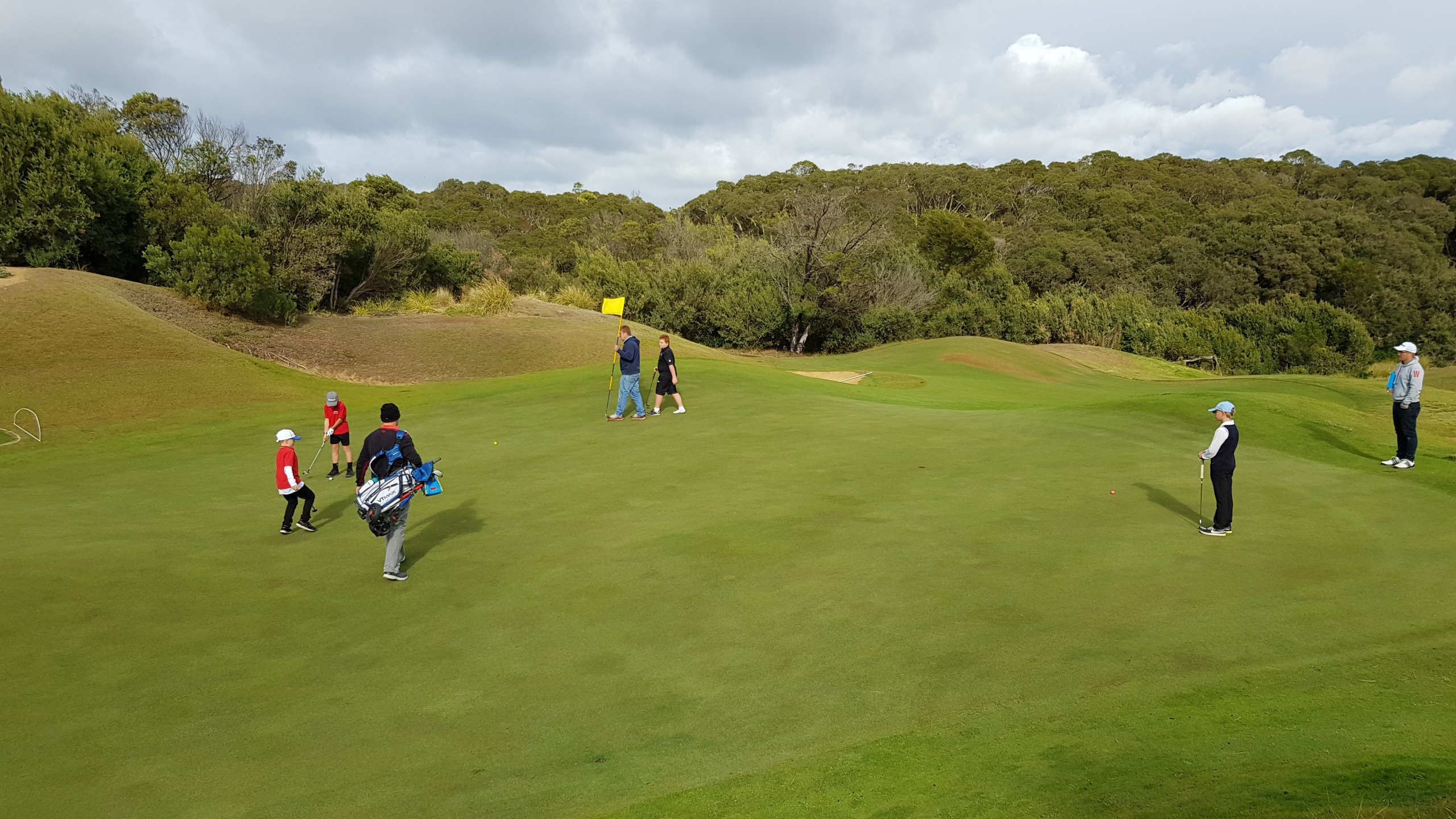 Beginner & Intermediate Clinics
Our beginner and intermediate golf clinics have been a great success in introducing the game of golf in a safe, enjoyable space with other beginners.  This is a great way of meeting new golfing friends and starting the pathway to club golf and set the foundations of your game, that can then be played for life.