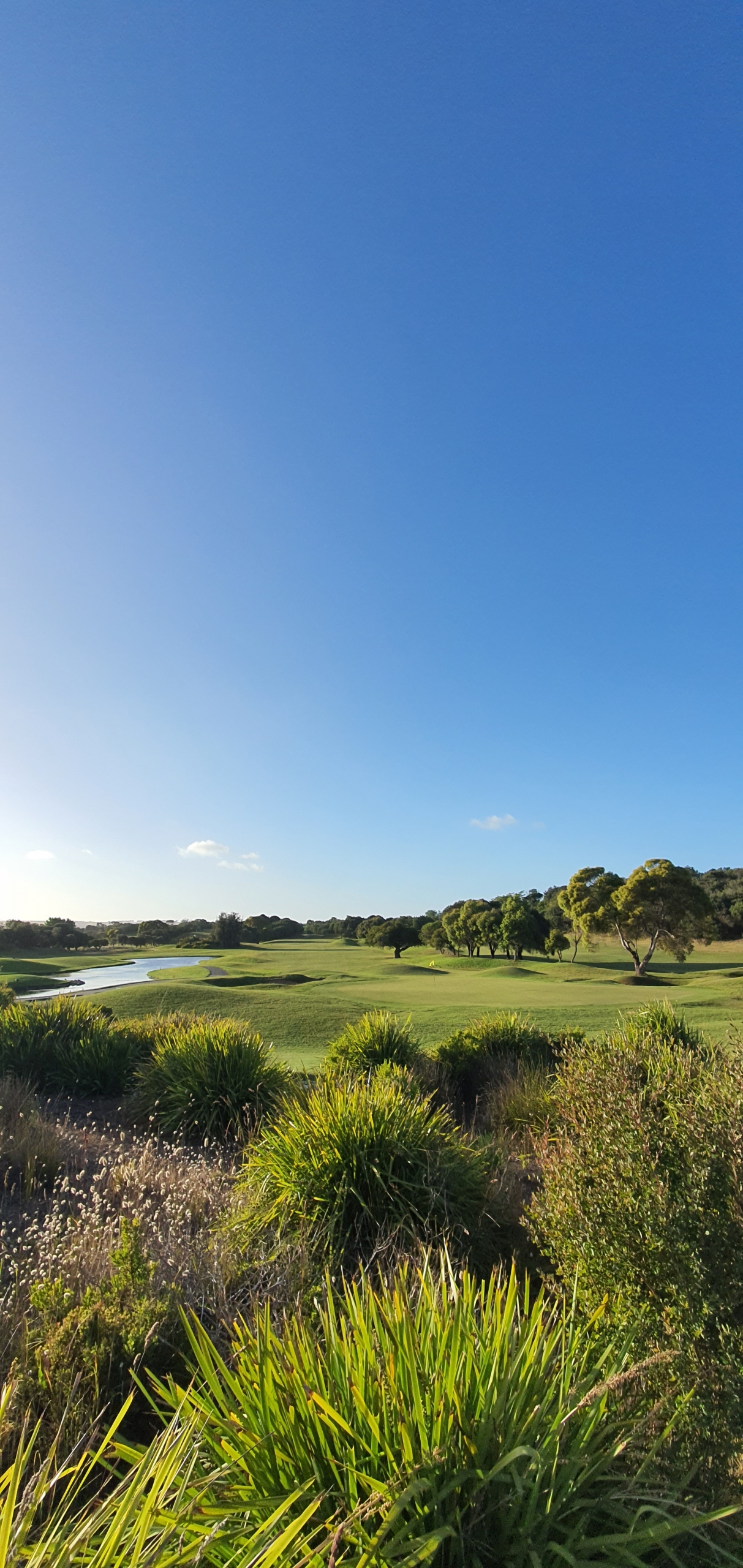 A GOLF COURSE FOR EVERYONE
Eagle Ridge Golf Course prides itself on being accessible to all golfers – regardless of skill, gender, background, or whether you think Rickie Fowler's Orange pants are a worthy investment!
The golf course tees are rated for all genders and ensure that if you'd like to play competition golf, you are welcome to play from the tee that suits your game – not the one you've been told to play based on gender.
Just some of the many options we have when it comes to golf.
18 HOLES

TEE MARKERS FOR ALL HANDICAPS

CORPORATE DAYS AND EVENTS
16 AND UNDER FREE

SEASONAL SPECIALS

FAMOUS 19TH HOLE SHOOTOUT

I enjoyed myself immensely at your successful Legends Pro Am, all in all a very well-run event once again. The Eagle Ridge Golf Course was in wonderful condition and I look forward to playing this course again!
My personal thanks to you and Eagle Ridge Golf Club for once again hosting the Peter Stickley Vendor Advocacy Legends Pro-Am as part of the PGA 2019 Legends Tour.  Eagle Ridge is a very enjoyable and challenging golf course and it is always a pleasure to compete in this event.
Wow, what a great event. Thank you very much for all you and your staff did to make the Eagle Ridge Pro-Am the great success it was. Golf course was picture perfect as was the atmosphere and hospitality. We are truly humbled to play on such a good golf course. Please pass on my thanks to all your staff and generous sponsors. If you host the event in the future and I don't enter that means I'm dead.
Your course and equipment is beautifully maintained and the booking system was intuitive but that was a minor impact on your score of 10/10 for our experience last Sunday. Your staff were welcoming, friendly and very helpful. It was humbling and heart-warming when a very sincere thank you was expressed for our service – we are all current serving Air Force veterans, we didn't say anything about that but your staff must have clued on to the work email address on the booking. It is not often we receive kind acknowledgement for our service and I'd like to sincerely thank you for the service you gave us!
Wonderfully laid out course. Course lay out was fantastic. Bunker placement was strategic and required skill full placement of shots. A true test for a budding amateur. Will be back soon.
Such a beautiful golf course! Would recommend to hire a golf buggy as the course has 18 holes and is quite hilly. Hitting onto the green of the 18th hole, the clubhouse looks absolutely stunning. Food is superb and staff are always friendly and willing to help. If your a golf enthusiast, this is a must to tick off your list.
We had a fantastic day at Eagle Ridge and all our clients were very happy with the course and experience.
My husband and I had a lesson with Jason earlier this week. He was fantastic – his communication was very clear and he was very encouraging and supportive. Most importantly we were hitting the ball so much better after just one lesson. Will definitely be going back for more lessons. Highly recommend.
As a Social group we always love to play at Eagle Ridge. We as a group have played many many rounds over many years at Eagle Ridge and have never had any issues when doing so.
Course in great condition, even after heavy rain the day before. Good food and helpful staff after the game